Experience the ZEISS Difference
Book Optical is proud to provide ZEISS lenses to give you clear, functional vision amidst everything life throws your way! We've been partnering with ZEISS for numerous years, and together, we want to help you get the most out of your vision.
Not only does ZEISS create innovative lenses to help you see clearly, but ZEISS lenses have also been trusted to film the first moon landing, enhance smartphone photography, and capture movies on the big screen.
Discover a truly unique visual experience. Visit us to see how ZEISS lenses can benefit your daily life.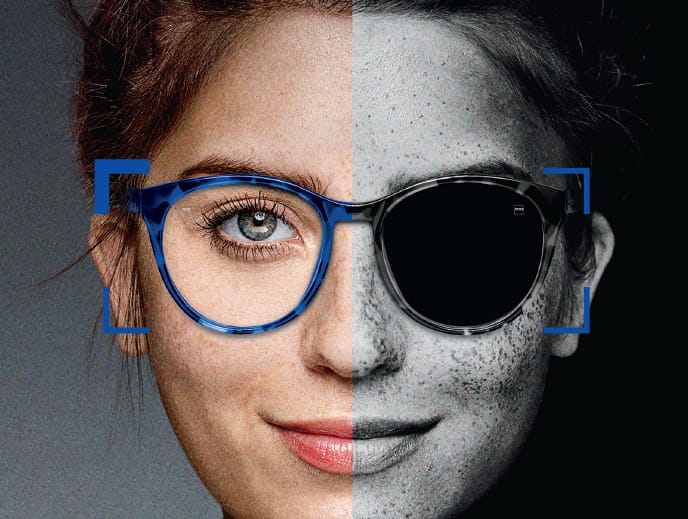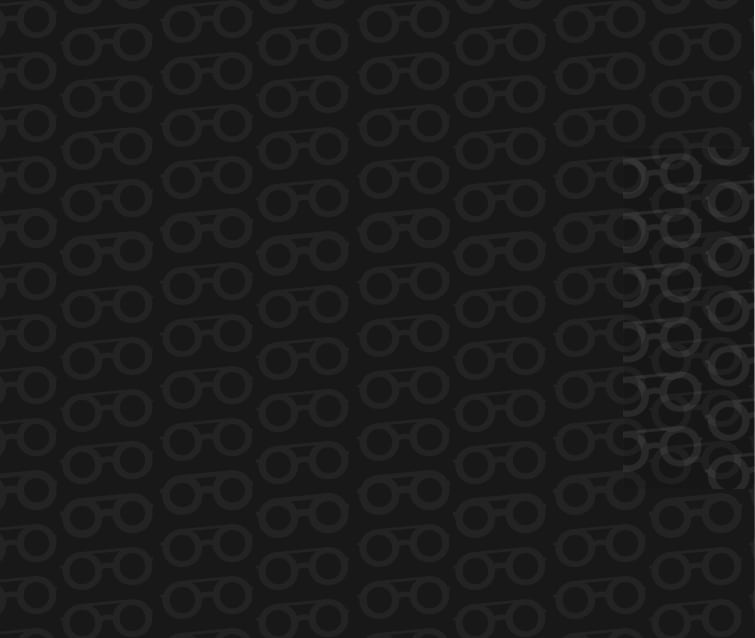 Lens Options to Meet Life's Daily Demands
It's important to have pair of stylish frames that show off your personality, but it's arguably more important that the lenses within the frames fit your vision needs. ZEISS lenses can provide you with clear vision while protecting you from excess eye strain. With a variety of options, your eyes can be safe from harmful UV rays and blue light while enhancing the way you see the world. Find your vision solution with ZEISS.
ZEISS Products to Enhance Your Vision

BlueGuard Lenses
Screen time has become an inevitable part of our increasingly digital world. Whether it's for work, leisure, or without even realizing it, our eyes are exposed to artificial blue light more than ever before. This puts us at risk for digital eye strain.
ZEISS BlueGuard Lenses block the harmful blue light from affecting your vision. Most blue light blocking glasses only apply a coating to the lenses, whereas the innovative technology from ZEISS incorporates blue light blocking properties into the lens itself.
The benefits of ZEISS BlueGuard Lenses:
Provide full UV protection
Decreases the risk of digital eye strain
Anti-reflect properties
SmartLife Lenses
Life is fast-paced! And our eyes work hard every day to process information we need about the world around us. The constant switch between viewing things on and offline can lead to eyestrain.
SmartLife Lenses are a great choice for on-the-go individuals looking for clear, comfortable vision when constantly switching between online and offline. These lenses are supported by ZEISS SmartView Technology to:
Consider your on the move lifestyle
Adapt to your visual behaviour when gazing downward or looking at small objects on a screen
Accommodate age-related needs
DriveSafe Lenses
Take the stress out of getting from point A to point B with DriveSafe Lenses by ZEISS. These lenses tackle the issue of decreased night vision, weather conditions, and reflections that make driving more difficult.
DriveSafe Lenses are for everyday wear and are available in both single vision and progressive lens options.
The benefits of ZEISS DriveSafe Lenses:
Reduce reflection and glare to help you better estimate distances
See better during the day, in low light, and at night
Sunglass-level UV protection
Comfortable all-day use
PhotoFusion Lenses
No more switching back and forth between your eyeglasses and sunglasses. With PhotoFusion Lenses, you get it all in one! These self-tinting lenses adapt to your environment to ensure comfortable vision.
PhotoFusion lenses offer a variety of colour options that change from clear to tinted quickly, making them a great choice for travel, playing sports, and eyes sensitive to light. The progression of tint include:
Clear—perfect for indoors or rainy/darker outdoor conditions
Medium—without getting too dark, the lenses are perfect for slightly cloudy outdoor conditions
Dark—ideal for bright, sunny outdoor settings
UVProtect Technology
We know it's essential to protect our skin from a painful sunburn, but it's just as important to protect our eyes from the rays. The sun's harmful UV light can lead to vision-threatening risks, like corneal damage, cataracts, and eye cancer.
ZEISS lenses with UVProtect Technology offer the same level of protection as sunglasses in your clear, daily lenses. Effortlessly protect your eyes with ZEISS.
Myopia Management Lens Solutions
When a child's vision is impacted, so is their quality of life.
Myopia is often detected in childhood and, without the proper treatment, can lead to further complications down the line. The good news is myopia control is available to help slow down the progression.
ZEISS MyoVision Pro Lenses are an option for your little one, specifically designed for children between 6–12. The lenses have 2 zones—a central visual field responsible for correcting the refractive error and a peripheral zone responsible for slowing down myopia progression.
Talk to your eye doctor about what myopia control methods are right for your child.
Clear Vision for Everyday Life
ZEISS lenses are a convenient option to provide you with clear vision while protecting your eyes from the strains of daily life. Talk to your optometrist about how ZEISS lenses can benefit you at your next appointment. Together we can achieve clear, comfortable vision!
Downtown
Find us on the corner of St. Mary Avenue and Vaughan Street in downtown Winnipeg. There's ample parking available in 3 nearby parking lots.
235-444 St. Mary Ave

Winnipeg

,

MB

R3C 3T1
Hours
Monday

:

8:30 AM

–

5:00 PM

Tuesday

:

8:30 AM

–

5:00 PM

Wednesday

:

8:30 AM

–

5:00 PM

Thursday

:

8:30 AM

–

5:00 PM

Friday

:

8:30 AM

–

5:00 PM

Saturday

:

Closed

Sunday

:

Closed
Closed from 1-2 pm for lunch
Scurfield Blvd
Find us in the strip mall on the corner of Scurfield Boulevard and Kenaston Boulevard, behind Lowe's Home Improvement.
143 Scurfield Blvd

Winnipeg

,

MB

R3Y 1L6
Hours
Monday

:

8:30 AM

–

5:00 PM

Tuesday

:

10:30 AM

–

7:00 PM

Wednesday

:

10:30 AM

–

7:00 PM

Thursday

:

9:30 AM

–

6:00 PM

Friday

:

8:30 AM

–

5:00 PM

Saturday

:

10:00 AM

–

3:00 PM

Sunday

:

Closed
Monday and Friday closed 1-2 pm for lunch
Tuesday, Wednesday, and Thursday closed 2-3 pm for lunch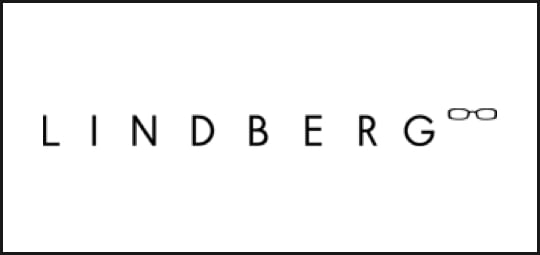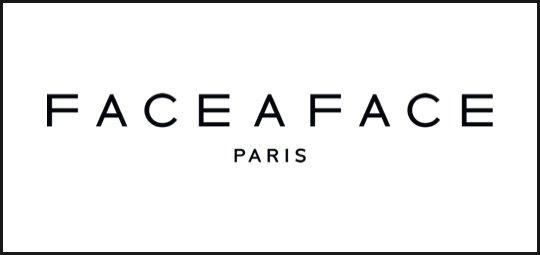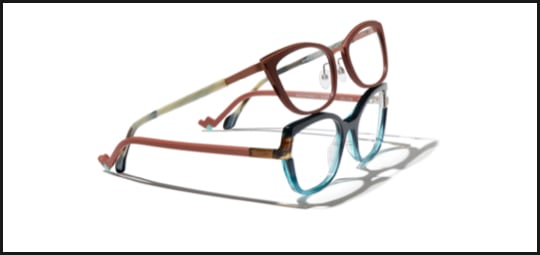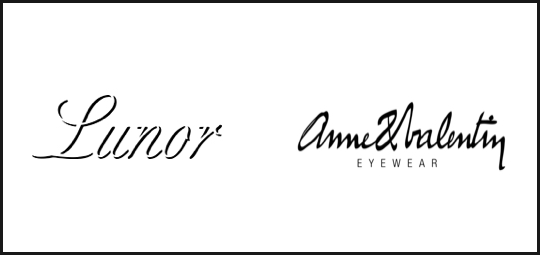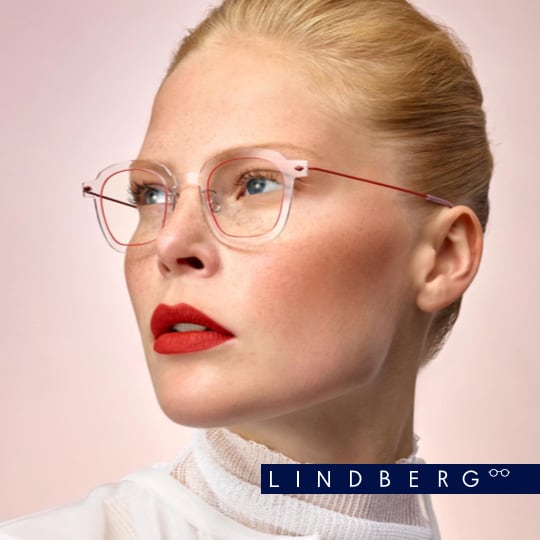 See Our Google Reviews