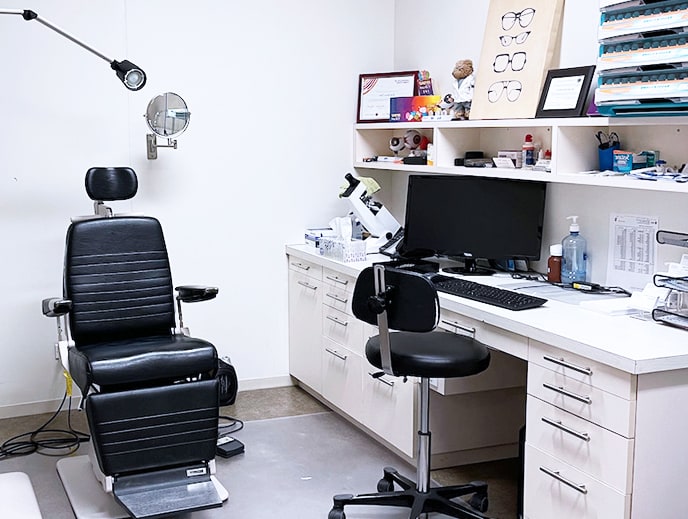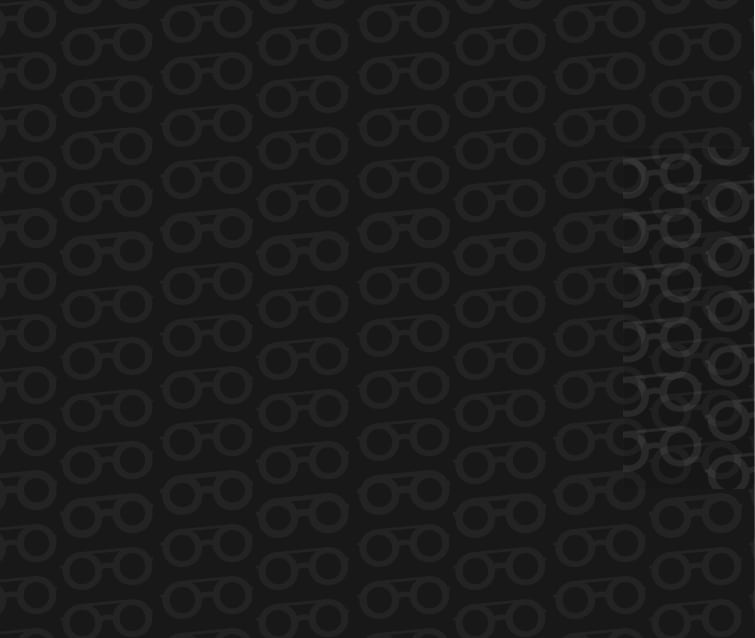 Why Diabetic Eye Exams?
Did you know diabetes is the leading cause of blindness in Canada? Diabetes can have a severe impact on the health of your eyes, usually caused by diabetic retinopathy.
A comprehensive eye exam is an integral part of the overall management of diabetes. Curious how that fits in? Please feel free to ask us next time you come for your diabetic eye exam.
The Effects of Diabetes on Your Eyes

During your eye exam, we'll test for the following ocular issues. Although not all of the following are caused directly by diabetes, diabetic patients are at a much higher risk and should be tested regularly.
Diabetic Retinopathy & Diabetic Macular Edema
Diabetic retinopathy is the most common diabetic issue affecting the vision of Canadians. As diabetes affects blood sugar levels, the blood vessels of the retina are at risk. If not treated, diabetic retinopathy can advance into diabetic macular edema.
If this issue advances, blood vessels will begin to break and leak into your retina, resulting in blurred vision. Once blood vessels have been damaged, weaker ones will replace them. These new blood vessels can leak easier, further reducing your vision.
As neither diabetic retinopathy nor macular edema is curable, regular eye exams ensure we can control early developments before the conditions cause damage to the retina.
The symptoms of diabetic retinopathy and diabetic macular edema may appear in any of the following ways:
Spots or dark strings floating in your vision
Blurred vision
Fluctuating vision
Impaired colour vision
Dark or empty areas in your vision
Vision loss
Book Your Diabetic Eye Exam
Take action against your diabetes and protect your vision. Book your next diabetic eye exam today!
Downtown
Find us on the corner of St. Mary Avenue and Vaughan Street in downtown Winnipeg. There's ample parking available in 3 nearby parking lots.
235-444 St. Mary Ave

Winnipeg

,

MB

R3C 3T1
Hours
Monday

:

8:30 AM

–

5:00 PM

Tuesday

:

8:30 AM

–

5:00 PM

Wednesday

:

8:30 AM

–

5:00 PM

Thursday

:

8:30 AM

–

5:00 PM

Friday

:

8:30 AM

–

5:00 PM

Saturday

:

Closed

Sunday

:

Closed
Closed from 1-2 pm for lunch
Scurfield Blvd
Find us in the strip mall on the corner of Scurfield Boulevard and Kenaston Boulevard, behind Lowe's Home Improvement.
143 Scurfield Blvd

Winnipeg

,

MB

R3Y 1L6
Hours
Monday

:

8:30 AM

–

5:00 PM

Tuesday

:

10:30 AM

–

7:00 PM

Wednesday

:

10:30 AM

–

7:00 PM

Thursday

:

9:30 AM

–

6:00 PM

Friday

:

8:30 AM

–

5:00 PM

Saturday

:

10:00 AM

–

3:00 PM

Sunday

:

Closed
Monday and Friday closed 1-2 pm for lunch
Tuesday, Wednesday, and Thursday closed 2-3 pm for lunch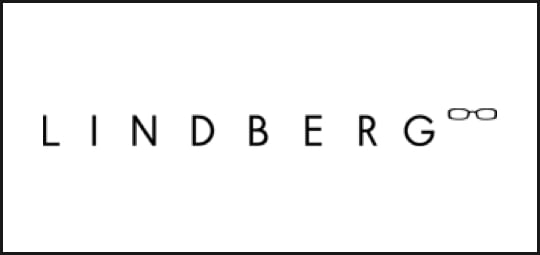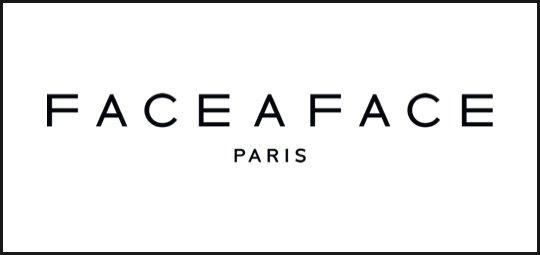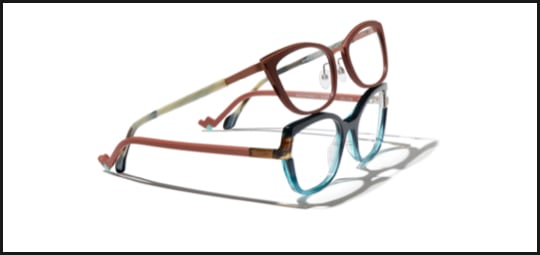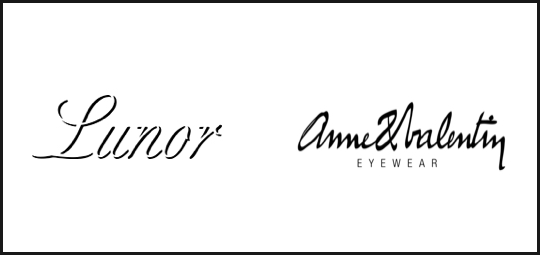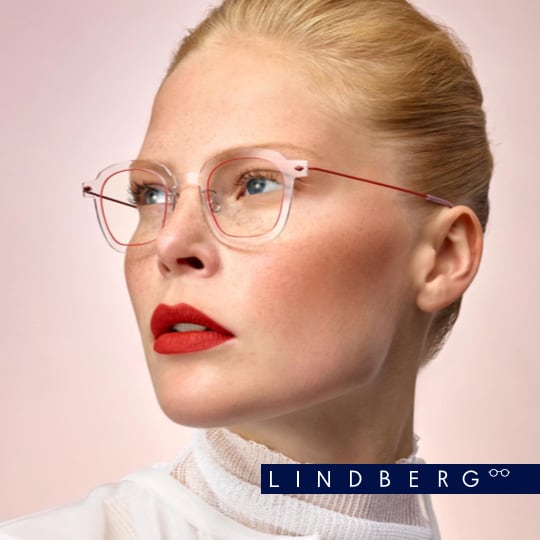 See Our Google Reviews