Relieve Your Dry Eyes
Dry eye disease is a common condition that affects roughly 23% of Canadians. Dealing with dry eyes can be uncomfortable and frustrating. Our practice is here to help bring relief to your eyes with our various solutions.
If you are suffering from dry eye disease, it's best to visit for an eye exam so our team can provide a proper diagnosis. Once diagnosed, we'll recommend the best treatment for you and your eyes.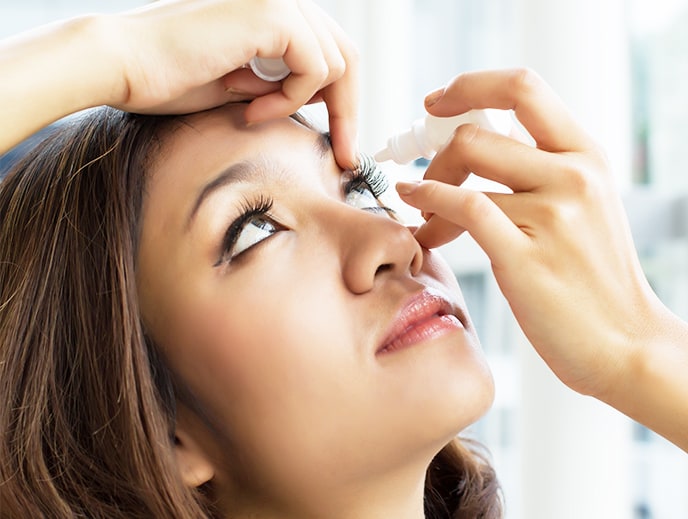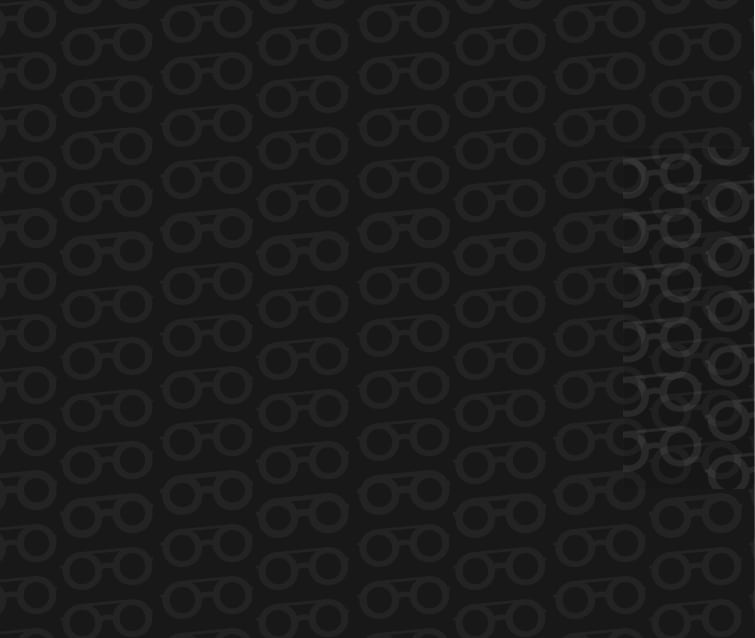 What is Dry Eye Disease?
Dry eye disease occurs when your eyes aren't able to keep themselves lubricated with tears. This is often due to a blockage in your eye's meibomian glands, responsible for producing an oil that makes your tears last longer.
If your meibomian glands are blocked, your tears will not last long, causing your eyes to become dry. If left untreated, your eyes will be prone to eye infections and damage to the surface of your eye. It's best to start treatment right away if you're diagnosed with dry eye disease.
Symptoms of dry eye disease can include:
A stinging, burning, or scratchy sensation in your eyes
Mucus in or around your eyes
Light sensitivity
Eye redness
Difficulty wearing contact lenses
Trouble seeing at night
Watery eyes
Blurred vision or eye fatigue
You Don't Have to Live With Dry Eyes
If you're suffering from dry eye disease, come visit us for a comprehensive eye exam. We can recommend the best treatment based on your needs.
Downtown
Find us on the corner of St. Mary Avenue and Vaughan Street in downtown Winnipeg. There's ample parking available in 3 nearby parking lots.
235-444 St. Mary Ave

Winnipeg

,

MB

R3C 3T1
Hours
Monday

:

8:30 AM

–

5:00 PM

Tuesday

:

8:30 AM

–

5:00 PM

Wednesday

:

8:30 AM

–

5:00 PM

Thursday

:

8:30 AM

–

5:00 PM

Friday

:

8:30 AM

–

5:00 PM

Saturday

:

Closed

Sunday

:

Closed
Closed from 1-2 pm for lunch
Scurfield Blvd
Find us in the strip mall on the corner of Scurfield Boulevard and Kenaston Boulevard, behind Lowe's Home Improvement.
143 Scurfield Blvd

Winnipeg

,

MB

R3Y 1L6
Hours
Monday

:

8:30 AM

–

5:00 PM

Tuesday

:

10:30 AM

–

7:00 PM

Wednesday

:

10:30 AM

–

7:00 PM

Thursday

:

9:30 AM

–

6:00 PM

Friday

:

8:30 AM

–

5:00 PM

Saturday

:

10:00 AM

–

3:00 PM

Sunday

:

Closed
Monday and Friday closed 1-2 pm for lunch
Tuesday, Wednesday, and Thursday closed 2-3 pm for lunch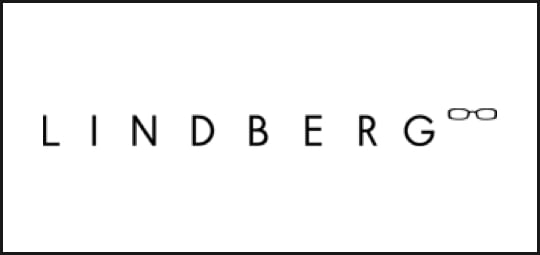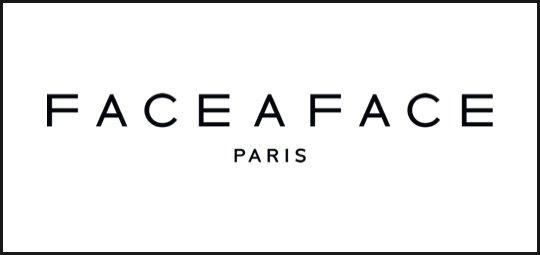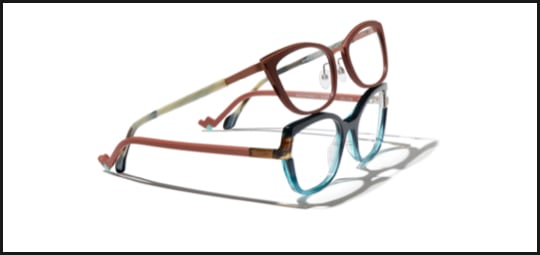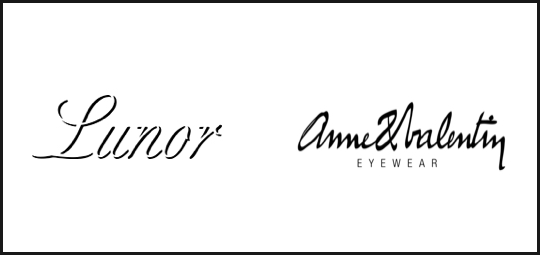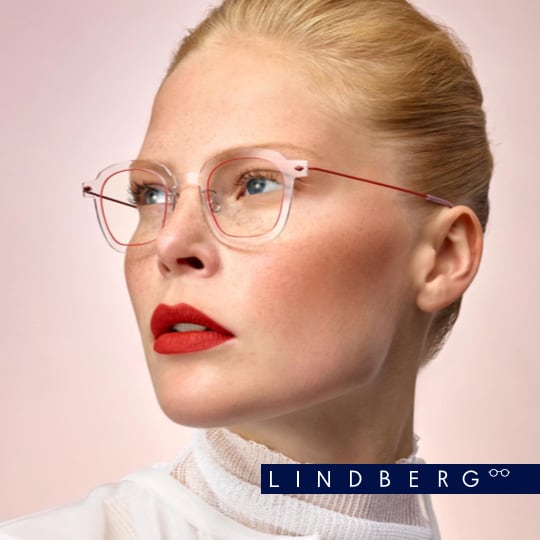 See Our Google Reviews