Protecting Vision at a Young Age
At Book Optical and Book Vision Care, we're here to support the ocular health and vision of your whole family. Bringing your kids in for an early eye exam, between 6 and 9 months, is the best way to care for their eyes and vision.
If you have any questions or concerns with bringing in your children for an eye exam, please don't hesitate to call us.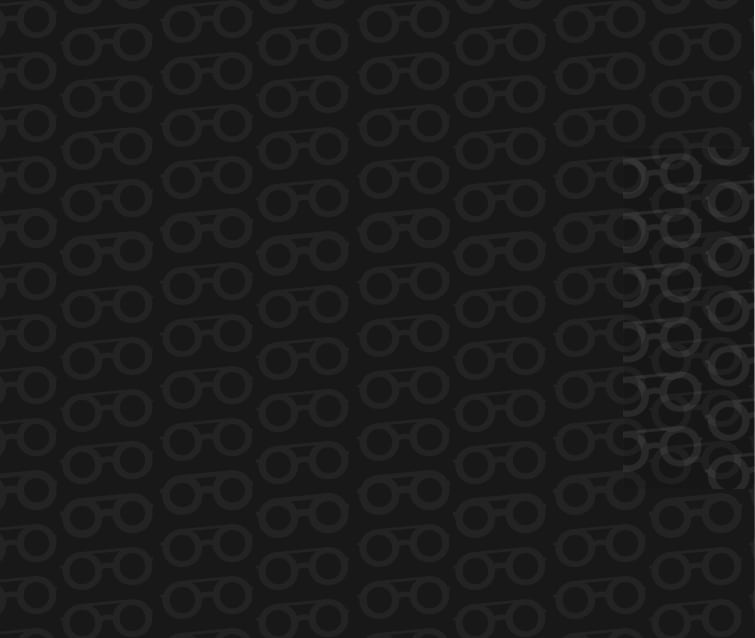 Importance of Children's Eye Exams
Did you know that 80% of a child's learning is visual?
The growth and development of a child are closely tied to their vision health. Since children aren't always able to identify their vision problems, eye exams are the best way to diagnose any issues.
With issues such as myopia often starting in childhood, proper correction using glasses or contact lenses can help control myopia. If controlled at an early age, children are likely to have decreased effects on their vision later in life.
Frequency of Children's Eye Exams

As your kids continue to grow, it's important to ensure their vision is healthy. Visiting for regular eye exams is the best way to diagnose any issues.
The Canadian Association of Optometrists recommends the following frequency for children's eye exams:
Infants & Toddlers (Birth to 24 Months)
Your child's first eye exam is recommended between ages 6 to 9 months.
Preschool Children (2 to 5 Years)
During this period, your child should have at least one eye exam.
School-Age Children (6 to 19 Years)
From 6 to 19, your child should visit for an eye exam annually.
Bring in Your Whole Family
Regular eye exams are an essential part of caring for your child's health from a young age. So book your kids' next appointment today.
Downtown
Find us on the corner of St. Mary Avenue and Vaughan Street in downtown Winnipeg. There's ample parking available in 3 nearby parking lots.
235-444 St. Mary Ave

Winnipeg

,

MB

R3C 3T1
Hours
Monday

:

8:30 AM

–

5:00 PM

Tuesday

:

8:30 AM

–

5:00 PM

Wednesday

:

8:30 AM

–

5:00 PM

Thursday

:

8:30 AM

–

5:00 PM

Friday

:

8:30 AM

–

5:00 PM

Saturday

:

Closed

Sunday

:

Closed
Closed from 1-2 pm for lunch
Scurfield Blvd
Find us in the strip mall on the corner of Scurfield Boulevard and Kenaston Boulevard, behind Lowe's Home Improvement.
143 Scurfield Blvd

Winnipeg

,

MB

R3Y 1L6
Hours
Monday

:

8:30 AM

–

5:00 PM

Tuesday

:

10:30 AM

–

7:00 PM

Wednesday

:

10:30 AM

–

7:00 PM

Thursday

:

9:30 AM

–

6:00 PM

Friday

:

8:30 AM

–

5:00 PM

Saturday

:

10:00 AM

–

3:00 PM

Sunday

:

Closed
Monday and Friday closed 1-2 pm for lunch
Tuesday, Wednesday, and Thursday closed 2-3 pm for lunch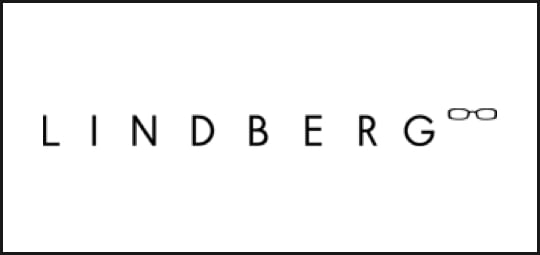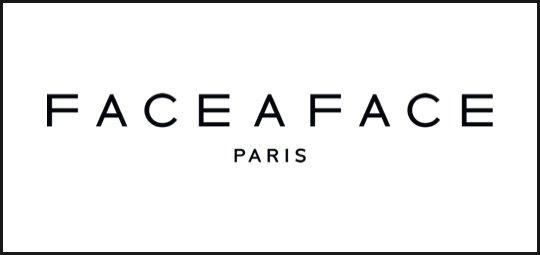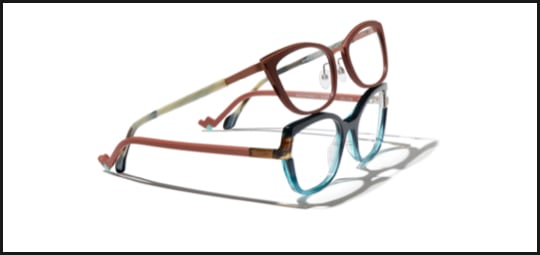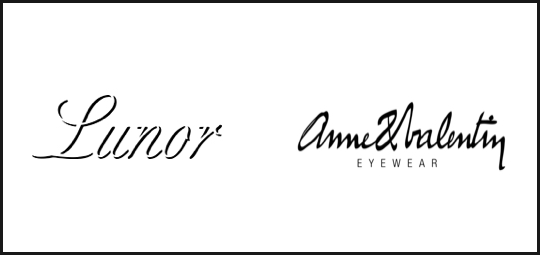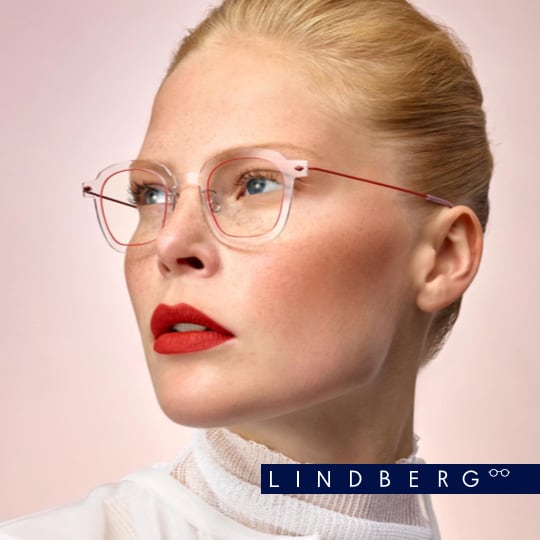 See Our Google Reviews