The Growing Issue of Digital Eye Strain
Technology has become prominent in our everyday lives. From work to entertainment, it's nearly impossible not to spend time on a screen throughout the day.
While technology has helped our lives in many ways, this increased screen time has escalated the risk of digital eye strain.
Digital eye strain is a growing problem, but fortunately, there are simple ways to treat it. Are you interested in learning more about digital eye strain? Book an appointment today!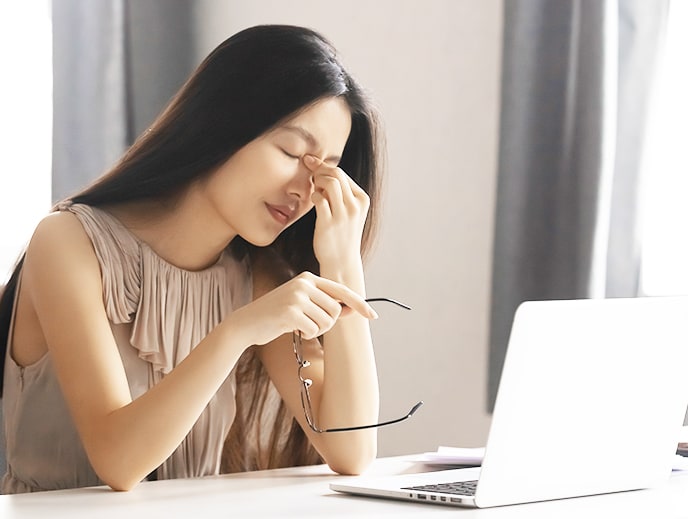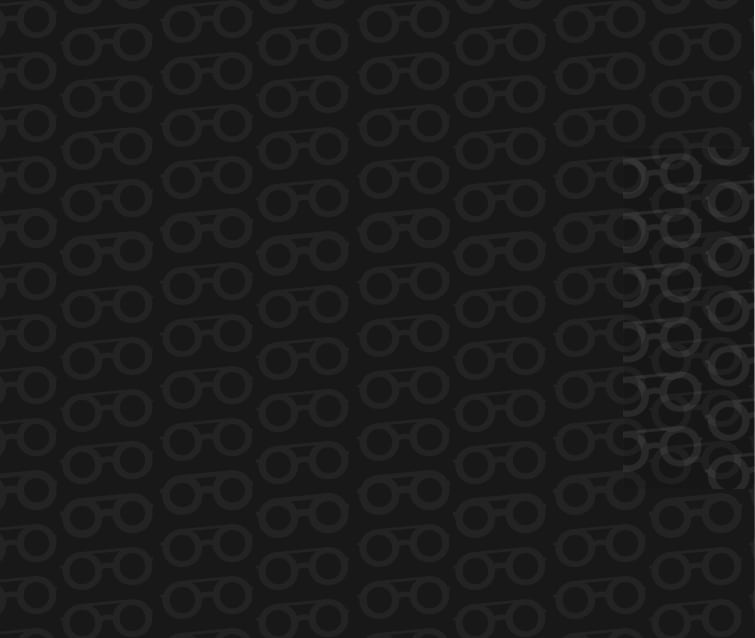 What is Digital Eye Strain?
Did you know on average we blink 12 times per minute, but only 5 times per minute when we're viewing a screen?
When we view screens, our eyes have to work harder to read the sharply defined images. This extra work causes strain on our eyes.
If you don't manage digital eye strain, it can have a significant effect on your general health.
Common symptoms of digital eye strain include:
Blurred vision
Double vision
Eye discomfort
Eye fatigue
Eye itchiness
Eye redness
Eye tearing
Headaches
Nack and shoulder pain
Although all screens have an impact on our eyes, certain factors can increase the risk of digital eye strain.
Keeping Your Eyes Protected
Even if you aren't suffering from digital eye strain, it's important to protect your eyes while spending time on screens.
Contact us to learn more about digital eye strain.
Downtown
Find us on the corner of St. Mary Avenue and Vaughan Street in downtown Winnipeg. There's ample parking available in 3 nearby parking lots.
235-444 St. Mary Ave

Winnipeg

,

MB

R3C 3T1
Hours
Monday

:

8:30 AM

–

5:00 PM

Tuesday

:

8:30 AM

–

5:00 PM

Wednesday

:

8:30 AM

–

5:00 PM

Thursday

:

8:30 AM

–

5:00 PM

Friday

:

8:30 AM

–

5:00 PM

Saturday

:

Closed

Sunday

:

Closed
Closed from 1-2 pm for lunch
Scurfield Blvd
Find us in the strip mall on the corner of Scurfield Boulevard and Kenaston Boulevard, behind Lowe's Home Improvement.
143 Scurfield Blvd

Winnipeg

,

MB

R3Y 1L6
Hours
Monday

:

8:30 AM

–

5:00 PM

Tuesday

:

10:30 AM

–

7:00 PM

Wednesday

:

10:30 AM

–

7:00 PM

Thursday

:

9:30 AM

–

6:00 PM

Friday

:

8:30 AM

–

5:00 PM

Saturday

:

10:00 AM

–

3:00 PM

Sunday

:

Closed
Monday and Friday closed 1-2 pm for lunch
Tuesday, Wednesday, and Thursday closed 2-3 pm for lunch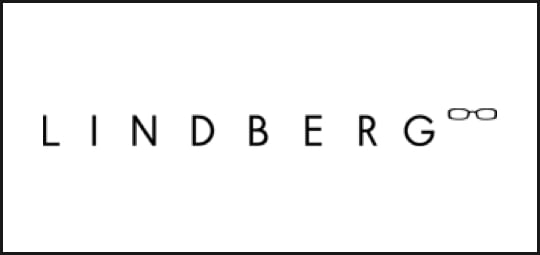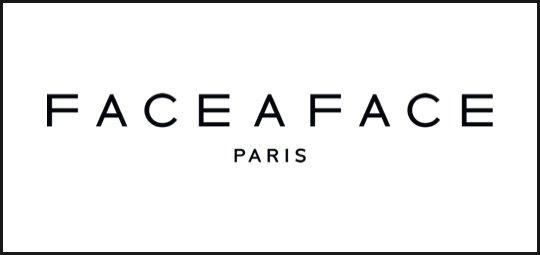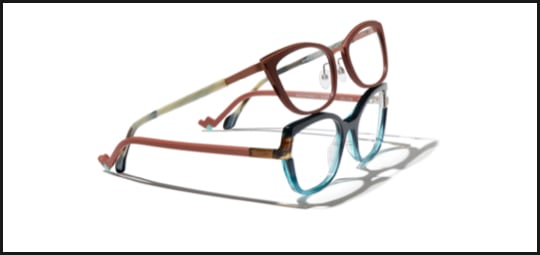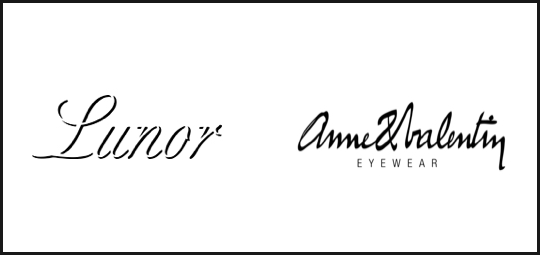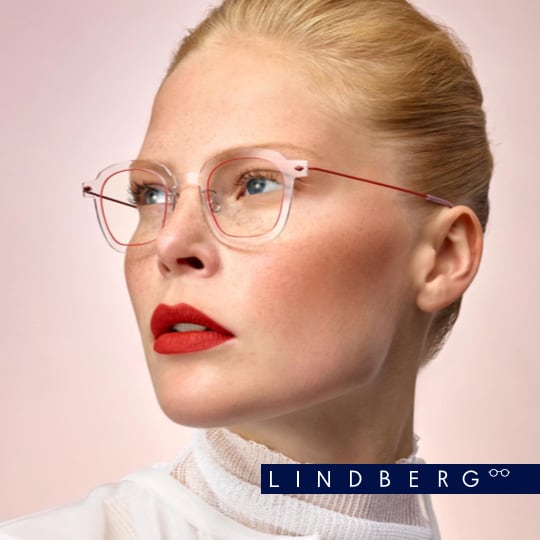 See Our Google Reviews